We are a conscious party store featuring compostable goods and decor made from reclaimed materials. Party responsibly!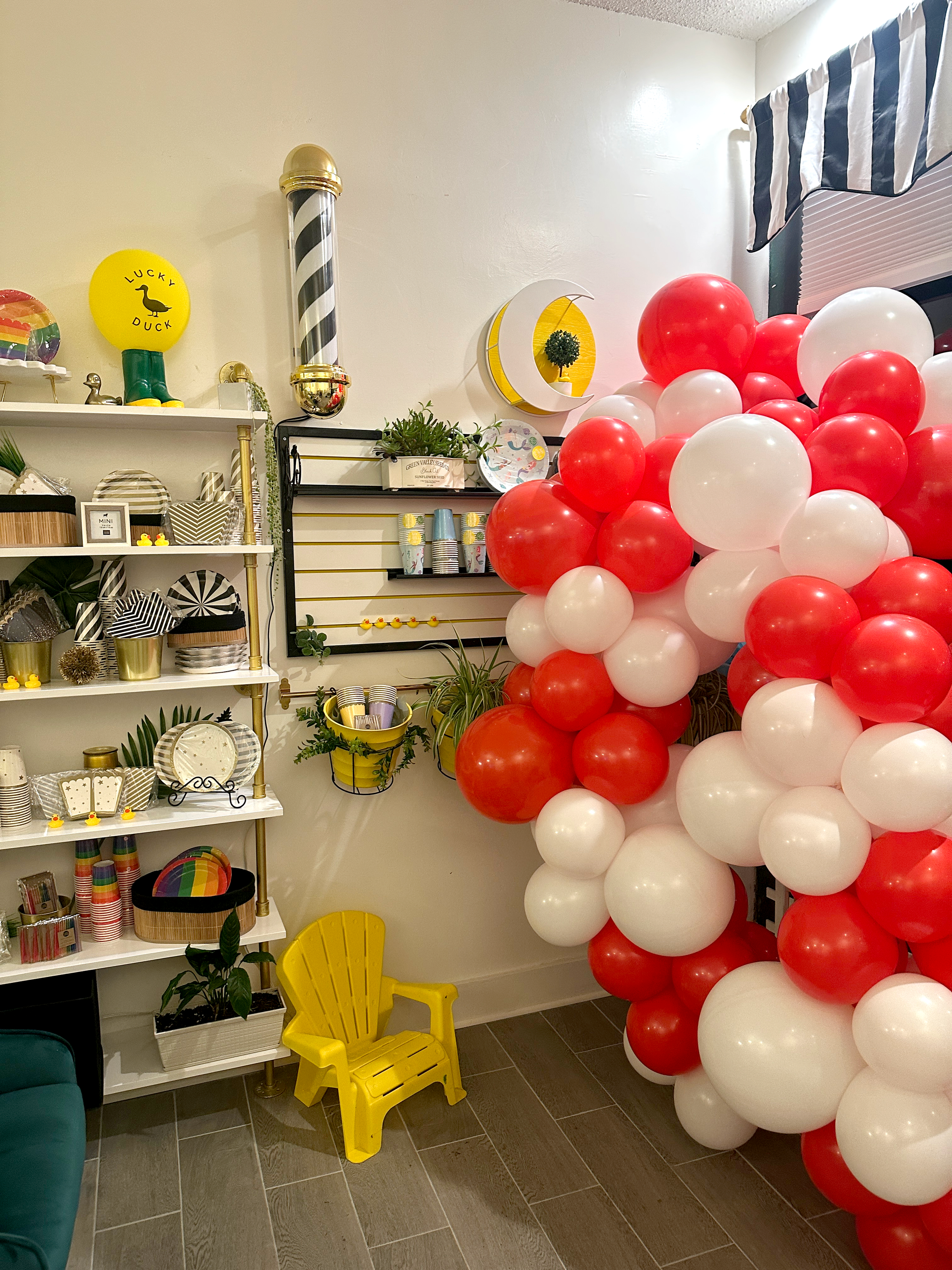 we'd love to friend you
Pop on by!
We's love to see you, if you are in the Santa Monica area, our store is located in Sunset Park neighborhood off of Ocean Park Blvd at 17th.